Our Purpose:
Help all customers have an enjoyable experience acquiring and maintaining transportation so they will have an opportunity to experience what God has called them to do.
Our Core Values:
Honesty
Teamwork
Work Ethic
Humility
The Golden Rule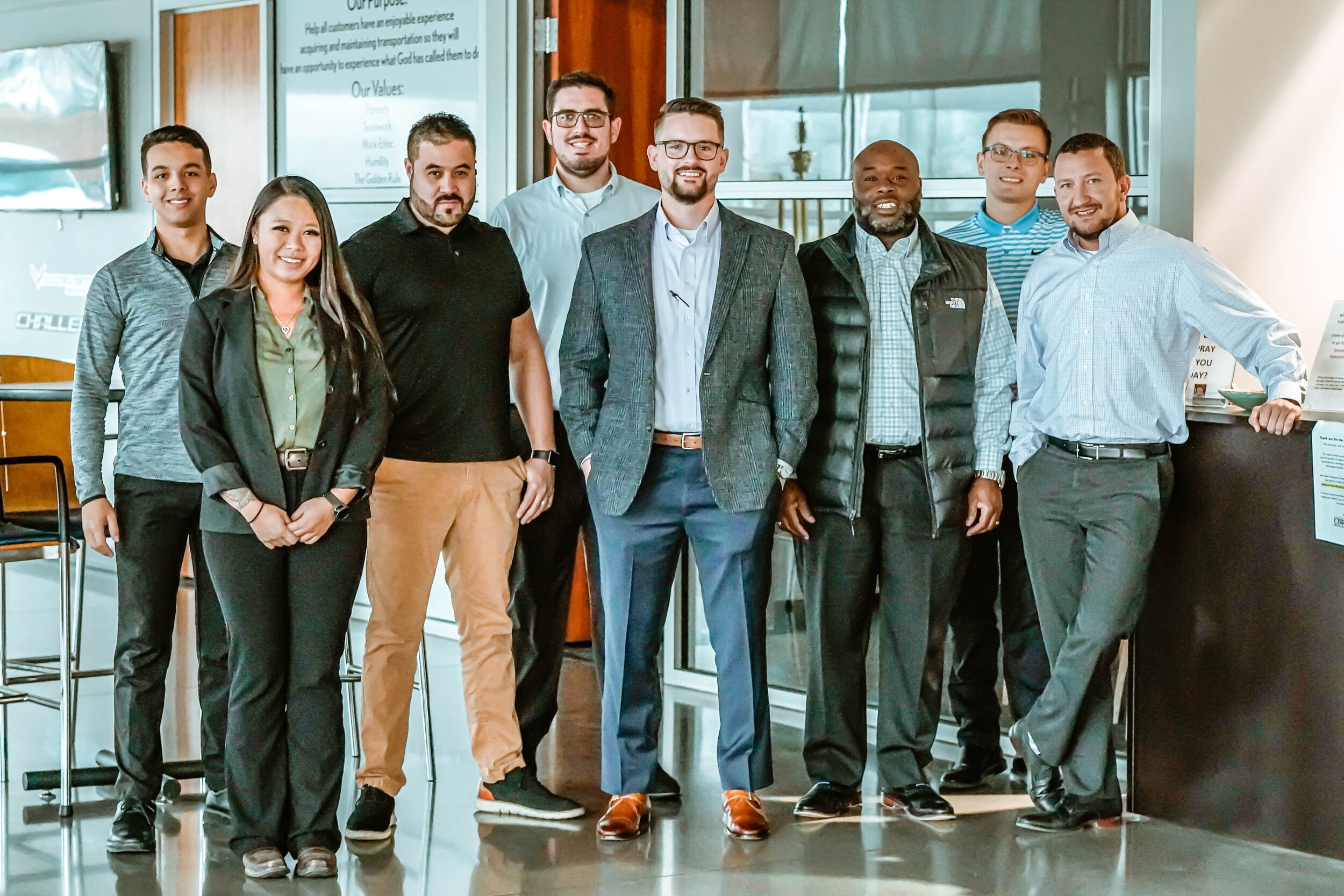 Premier Auto Outlet KC prides ourselves on delivering the best customer service and dealership experience to Chevrolet, Ford, GMC, Nissan and Buick drivers throughout Kansas City, Kansas City MO, Overland Park, Leavenworth, and Shawnee. With our commitment to excellence and vast automotive expertise, it's clear that you've found the perfect place to test drive!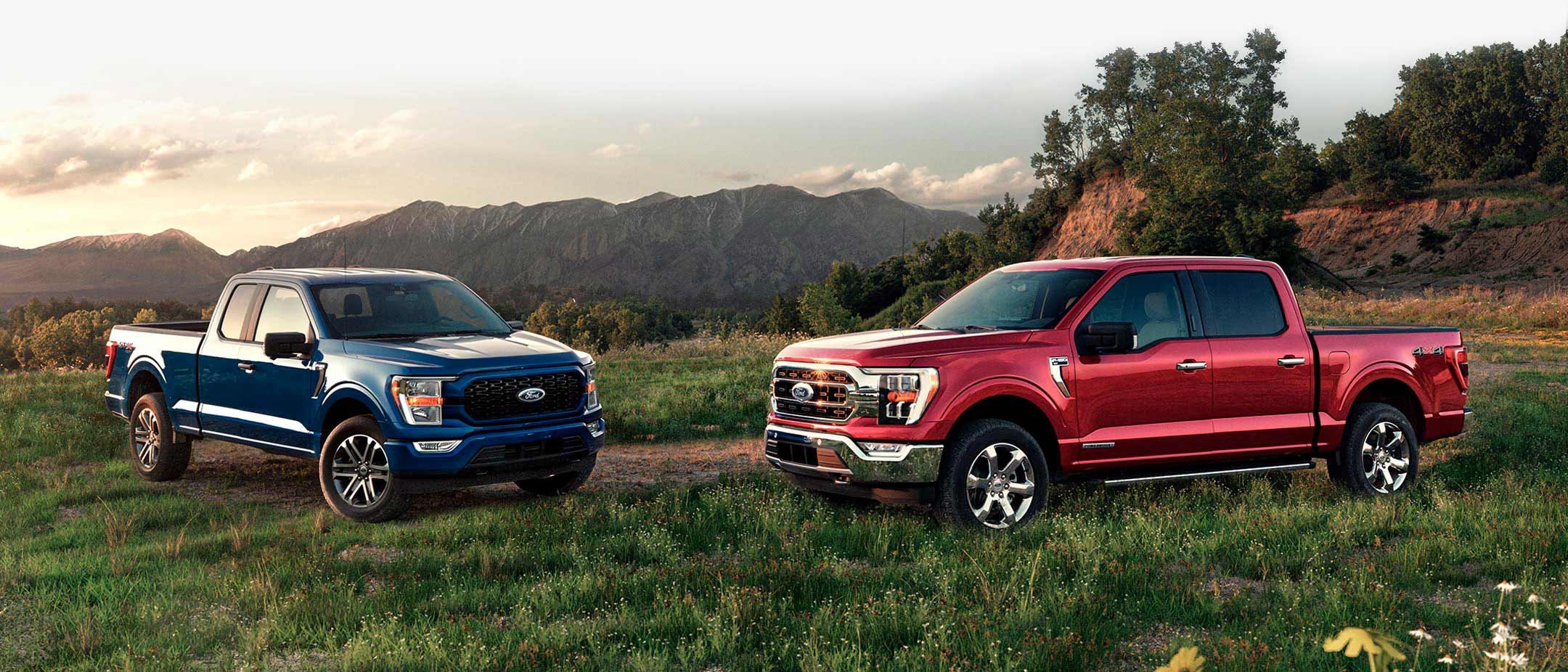 Take a look around and discover all the elements you desire in a car: safety, dependability, comfort and tech features. We invite you to stop by our showroom to get a feel for our current inventory and arrange for a test drive in a Chevrolet Malibu, Ford Focus, GMC Sierra 1500, Nissan Rogue or Buick LaCrosse.
Now, we know that not every driver is in the market for a car. That's why we maintain a comprehensive list of quality and affordable used cars. There's simply no denying that buying used is a great way to drive a top-quality car while saving money at the same time.
The next step in the process is helping you finance the used car of your choice. We know it sounds intimidating, but that's never the case when you buy a car from us. Our Auto Finance team will crunch the numbers to ensure that you enjoy a budget-friendly price on your next vehicle.

Supporting Our Community
Premier Auto Outlet, as well as all of our Premier locations, donate a portion of every vehicle purchased to our local food pantry. Premier is dedicated to helping our community. By purchasing a vehicle with us, you can feel confident that your purchase is helping too.

Premier Auto Outlet is also a Safe Space Dealership.